Bank van Breda: "The trend towards a sustainable mobility policy has been set"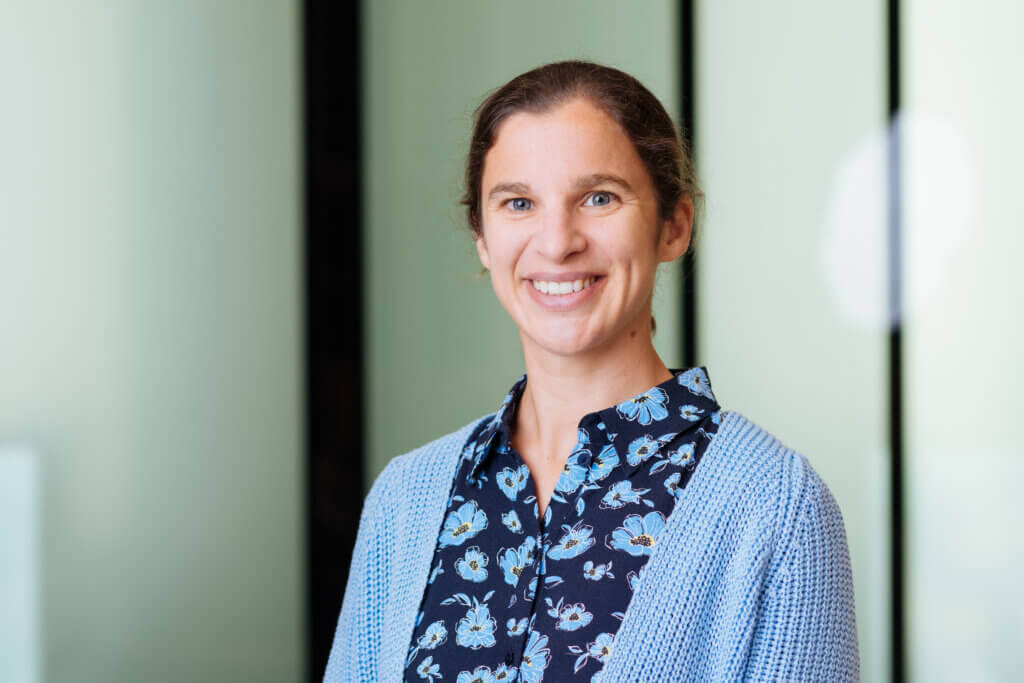 Griet De Ranter – HR Business Partner
In 2020, Bank van Breda completely revised its car policy.
Two objectives were paramount here:
The ambition to reduce total carbon emissions by at least 25% by 2025. Mobility was the biggest challenge, as it accounted for 71% of the total emissions. Greening of their car policy was therefore a must.
Provide alternative choices for their employees. Not everyone demands a company car. Every employee likes to make a choice that best suits his/her needs. Some colleagues prefer not to have a car, or a more fuel-efficient car and alternatives can now be offered in a tax-friendly way. They offer these new choices through the legal mobility budget and the Olympus Mobility tool.
"Once we started shopping for a provider of sustainable mobility solutions, we quickly came across Olympus Mobility. We made a comparison of the different tools based on price – quality and options," says Griet De Ranter.
"The discussions with Olympus Mobility went smoothly right from the start and we quickly received clear answers to all our practical questions."
The trend toward a sustainable mobility policy is therefore set. Several employees have since joined the legal mobility budget. It was very easy to activate access to Olympus Mobility and it was positively received.
"We have noticed that this is also becoming an important asset in the recruitment of new employees and in our remuneration policy, and we intend to continue to focus on this in the future."